Jordan has been with South Fraser SAR for "more than 5 years, but less than 10". He is a GSTL (Ground Search Team Lead), leads the instruction for new Members in Training, and is the Vice President of our Board of directors.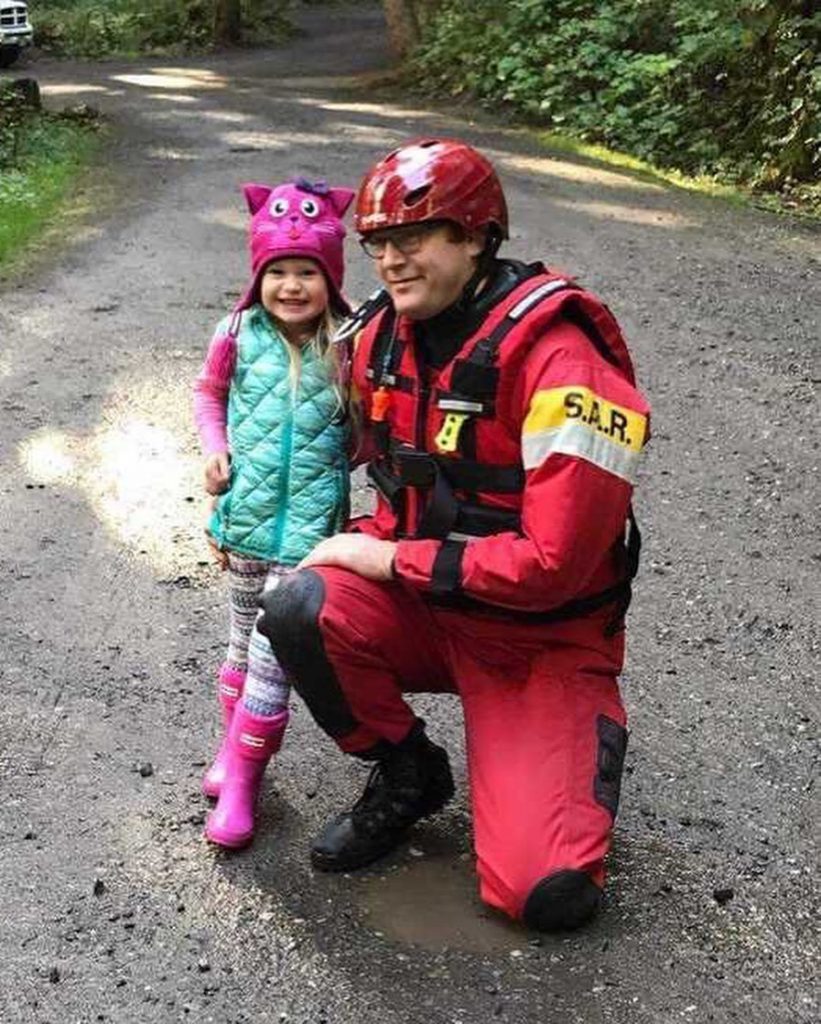 Why did you join SAR?
Atonement for working in the tech industry. Seriously though, it's right at the intersection of loving the outdoors and wanting to help others.
How has SAR impacted your life?
SAR prepared me to be a parent by constantly exposing me to ‪2am‬ wakeup calls. It also has greatly impacted my leadership and training skills in my professional life.
What do you do outside of SAR?
In my professional life, I've been a software engineer for the last 10 years or so. When I'm not at work or SAR, I love camping, the outdoors, and spending quality time with my wife and 7 year old daughter.
What would the title of your autobiography be?
All aboard the Failboat: Sailing through the sea of dumpster fires.
Three words to best describe you?
Committed, Helpful, Sarcastic.
Any final words?
Help put all SAR teams out of a job by being AdventureSmart and following the 3 T's: Training, Trip Planning, and Taking the essentials.