Joe joined South Fraser SAR seven and a half years ago, and is the second youngest member on the team. He is a member of the rope and marine teams.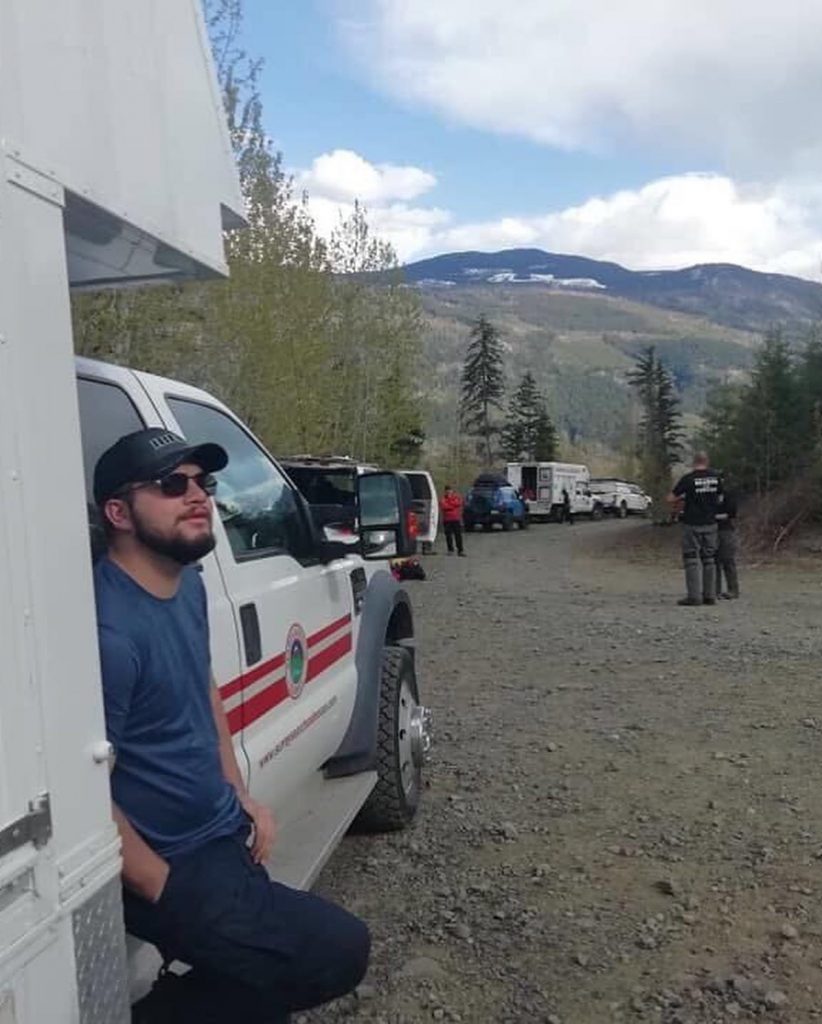 Why did you join SAR?
I grew up doing Scouts and I wanted to put the skills I learned there to use.
How has SAR impacted your life?
It's given me the opportunity to make connections and friendships all over the province.
What do you do outside of SAR?
I'm a red seal electrician for work, and I play rugby with the Ex Britannia Lions.
A genie grants you three wishes, what do you wish for?
Infinite wishes!