Isaac joined South Fraser SAR in 2015 when he was only a teenager. He has sat on the Board of Directors for a year, is a part of our swiftwater unit, and leads training and call outs for our marine unit.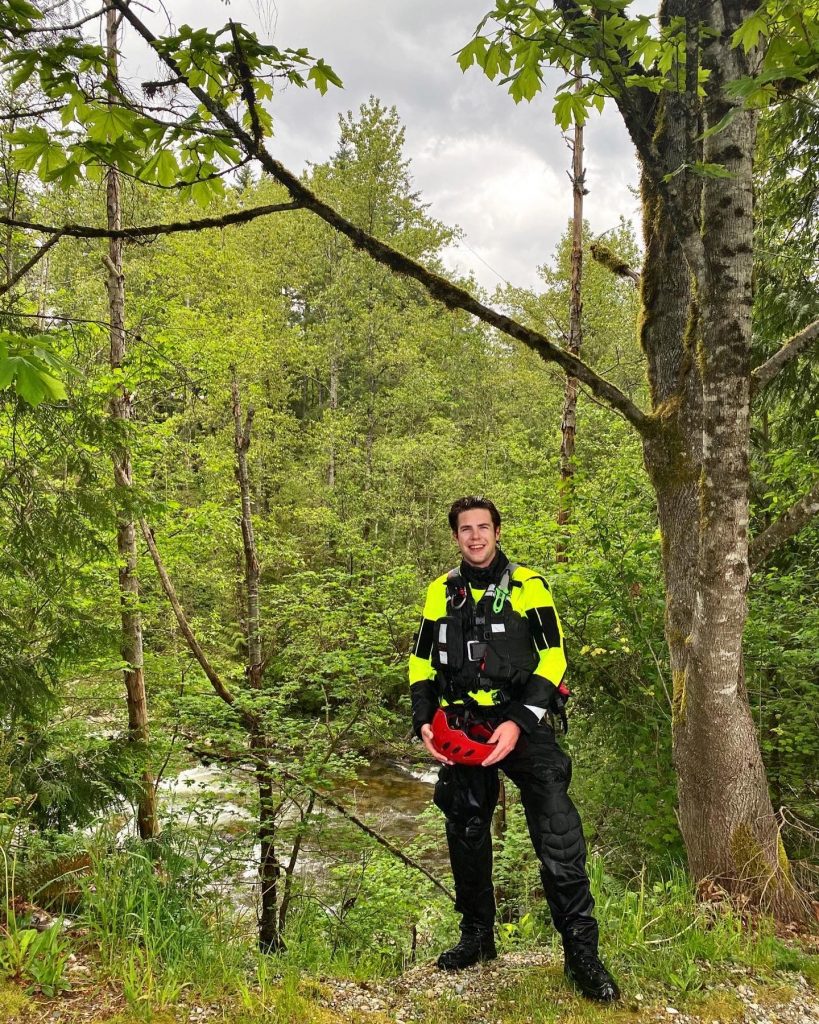 Why did you join SAR?
I've always wanted to help out. After 10 years of Scouts Canada it was a great next step to further my understanding and appreciation for being prepared in the back country.
How has SAR impacted your life?
My SAR Family has impacted me for the rest of my life. Being prepared for the unknown and having a greater appreciation for what nature is capable of.
What do you do outside of SAR?
My day job I work on yachts as a deckhand and a Captain. I'm a volunteer firefighter with the Sasamat Fire Department.
Any final words?
Just remember to be safe when you're enjoying the outdoors. Boating, hiking, camping… Check in with your loved ones, and make sure their mental health is doing okay. Help out your friends and family, and get help if they need it.